Andrew S. Klayman B.Sc.,D.P.M.-Podiatrist
.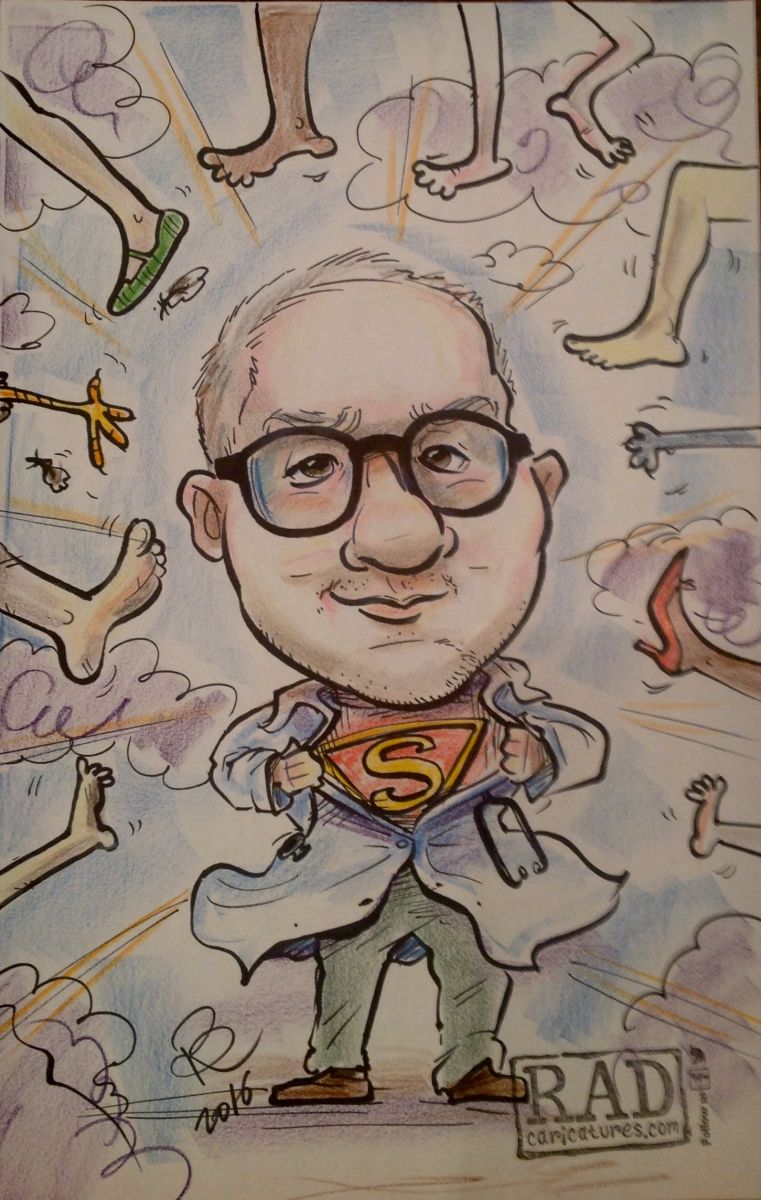 Private Practice:
Andrew S. Klayman B.Sc., D.P.M. is a trained Podiatrist practicing in Toronto, Ontario for 27 years. He studied Neuroscience at the University of Toronto graduating with a Bachelor of Science. Andrew S.Klayman studied Podiatry in Chicago where he graduated magna cum laude receiving a Doctor of Podiatric Medicine degree from Dr. William M Scholl College of Podiatric Medicine. Andrew S. Klayman- Podiatrist did further post graduate training at Stanford University receiving a podiatric residency.
Andrew S. Klayman has a strong interest in biomechanics and surgery, with a focus addressed on Kids and Adult Feet which require corrective devices called Custom-made Orthotics. Our podiatry clinic provides permanent in-office micro-procedure to correct ingrown toenails and offers solutions for Stubborn Plantar Warts and Fungus Nails using 1064 YAG Laser.
In his spare time, he enjoys the arts, cycling, skiing, and spending time with his wife and kids at the hockey rink and figure skating club.
Member:
Ontario Podiatric Medical Association
Canadian Podiatric Medical Association
American Podiatric Medical Association

Education:
Stanford University Medical Center
Palo Alto, California July 1993 to June 1994
Residency: Completed a post-graduate residency in Podiatric Medicine

Dr. William M Scholl College of Podiatric Medicine
Chicago, Illinois Aug 1989 to May 1993
D.P.M. Graduated with a Doctor of Podiatric Medicine, magna cum laude

University of Toronto
Toronto, Ontario Sept 1985 to May 1989
B.Sc., Neuroscience
Facility: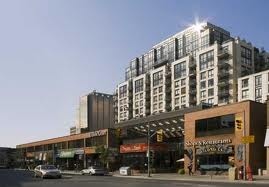 We are proud to provide a foot care facility - Podiatry based for the Greater Toronto Area. It is one of our top priorities to protect the well-being of our valued patients. Our practice is conveniently located in Midtown Toronto and easily accessed by car, subway and TTC. There is ample parking in Delisle Court which is located one block north of St.Clair Ave. on Yonge Street. Our office is situated on the second floor of Delsile Court Professional Centre.
Disclaimer All Podiatrist In Ontario Prohibited From Using Title Doctor In Ontario